All Browsers
Regardless of your browser, you can use the Google Translate Widget at the top of the page to translate Help Center articles into the language of your choosing.

Click the drop-down arrow on the widget, then click the language you wish to read the web page. The page will translate to the language you selected using Google Translate.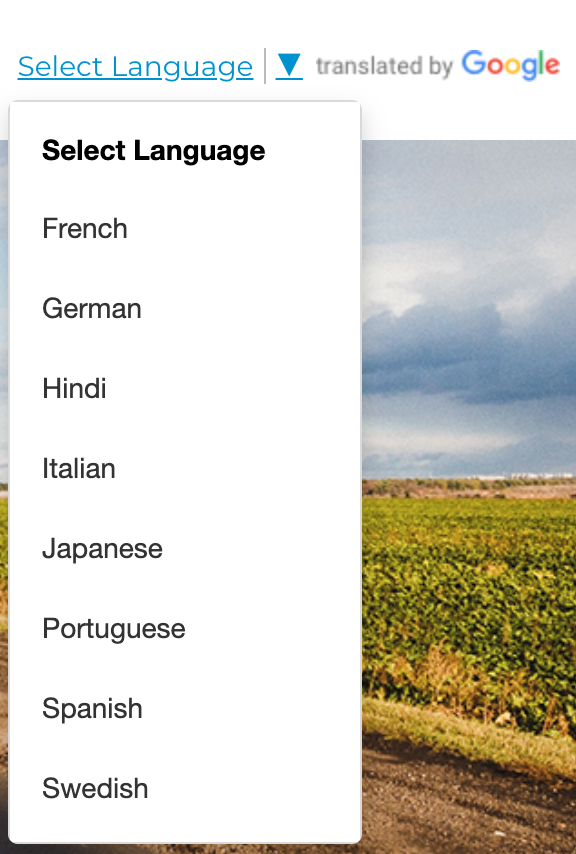 The selection you make will consist as you click through other pages. You can change your selection at any time.